Our Classes
a brief description of a variety of classes we offer our students.
CHILDREN'S PRIMARY (AGES 4-5)
ELEMENTARY, INTERMEDIATE AND ADVANCED LEVELS
Study of balance, poise, strength, elevation, and elasticity - qualities essential to the dancer. Technical exercises improve a student's ability to understand and execute classic dance performance through improved technique, musicality, quality and artistry. The BCDC faculty strongly recommends that all students register for at least one ballet class per week!
Ballet
Very much in demand! Ballet offers the benefits of poise, grace, self-assurance and a firm foundation for all forms of dance as well as many other athletic activities. Beginning to advanced levels.
Beginning to advanced levels
The discipline and study of dancing with pointe shoes. Director's permission required. Qualified students must register for a minimum of two ballet classes weekly in addition to pointe class.
Beginning to advanced levels ages 7 and up
Beginning classes introduce basic jazz warm-ups, rhythm, coordination and movement. Intermediate and advanced levels continue to strengthen the dancer's technique, musicality and performance ability in diverse jazz styles.
Beginning to advance levels ages 5 and up
Classes offer study of both traditional and contemporary styles of tap. Tap is a fun challenge for students of all ages.
Modern Dance
Exploration of non-traditional dance forms based on fundamental modern and contemporary techniques. Class is taken barefoot, using a diversity of music. Includes acting and improvisational skills.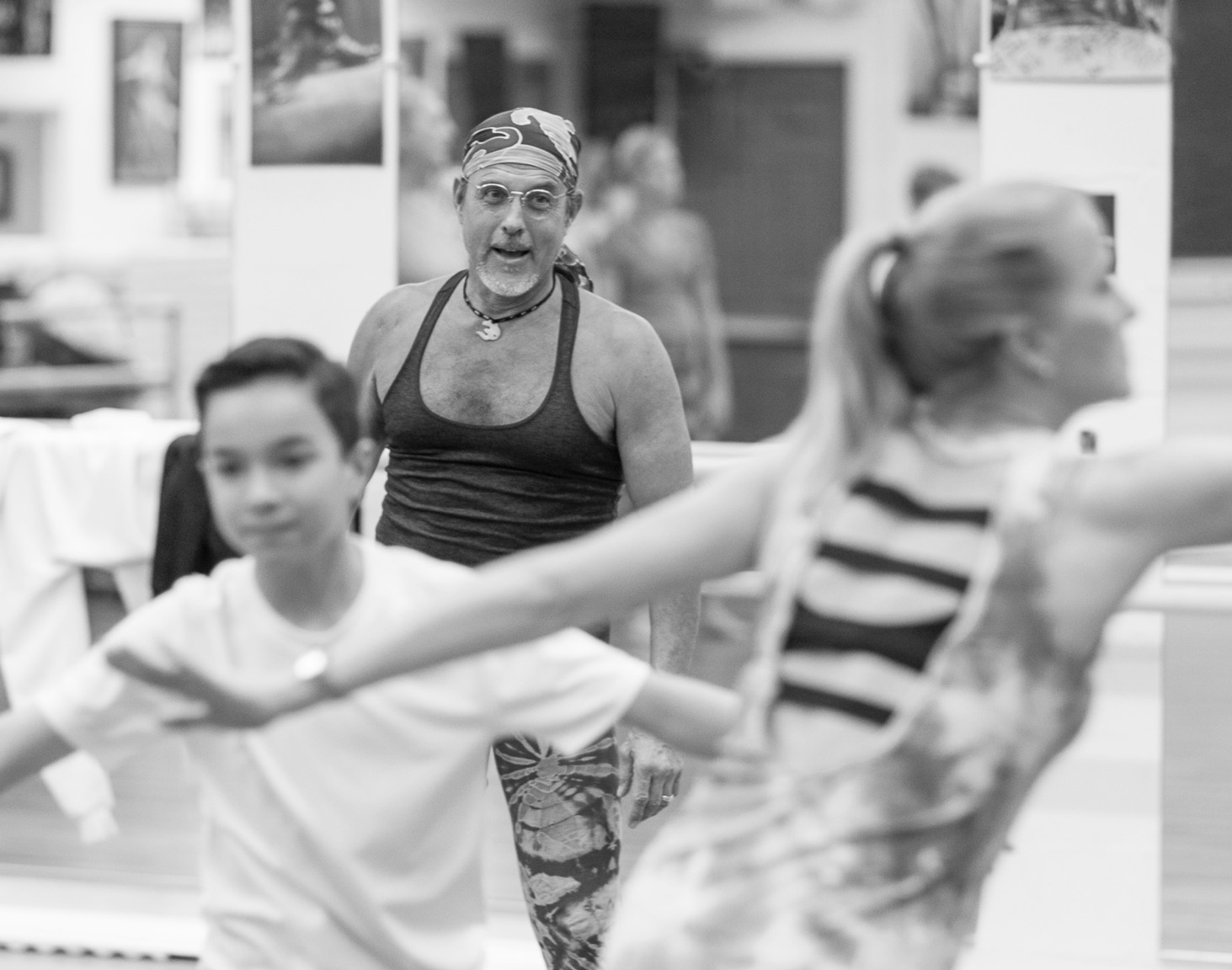 The BCDC also offers Adult Classes in Ballet,Jazz, and Tap.